Underwater Dock and Fish Lights – How They Work
---
Homeowners and commercial docks have been using lights to attract fish for decades. Traditionally, these were installed just above the water and pointed down to get as much penetration below the surface as possible. These legacy systems work much in the same way as our underwater dock and fish lights do, only much less effectively.
COMMERCIAL UNITS ARE NOW AVAILABLE!
We are now offering our long anticipated commercial line.  These 1,000 watt underwater dock and fish lights are custom made to order and produce 133,000 Lumens!  The bulb on these units is very large, and will need at least 8 foot of water at low tide.  If you are a waterfront business such as a marina, hotel, restaurant, or bar in the Tampa Bay area and you have ever considered lighting up your waterfront with underwater dock and fish lights, contact us today to discuss if you would be a good fit for this program.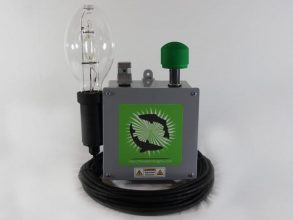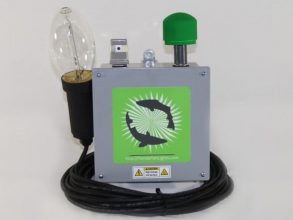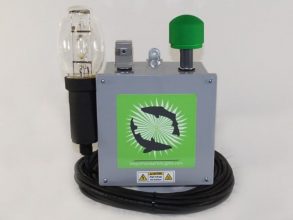 ---
Enter to win one of our brand new products today, no purchase necessary.
We will pick 1 lucky winner each and every month at random. Good luck!
Terms & Conditions | Valid Through 2020 | Special Offers
My wife wasn't sold on buying underwater lights for the dock, but your 60 day guarantee sold her on trying them out. Now, she's going out to the dock every night to see the fish.
I couldn't ask for a better system.  I've lived on the water for years and owned other underwater fish lights.  These are the brightest and greenest lights I've ever owned!
My neighbor bragged about his LED fish lights for months before 250 watt set.  Now I've got snook and trout all over my green light.  I'm a customer for life!