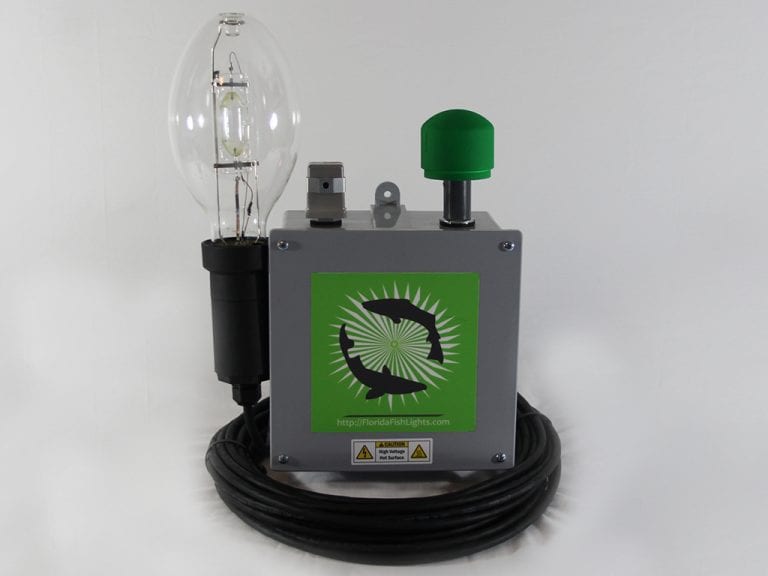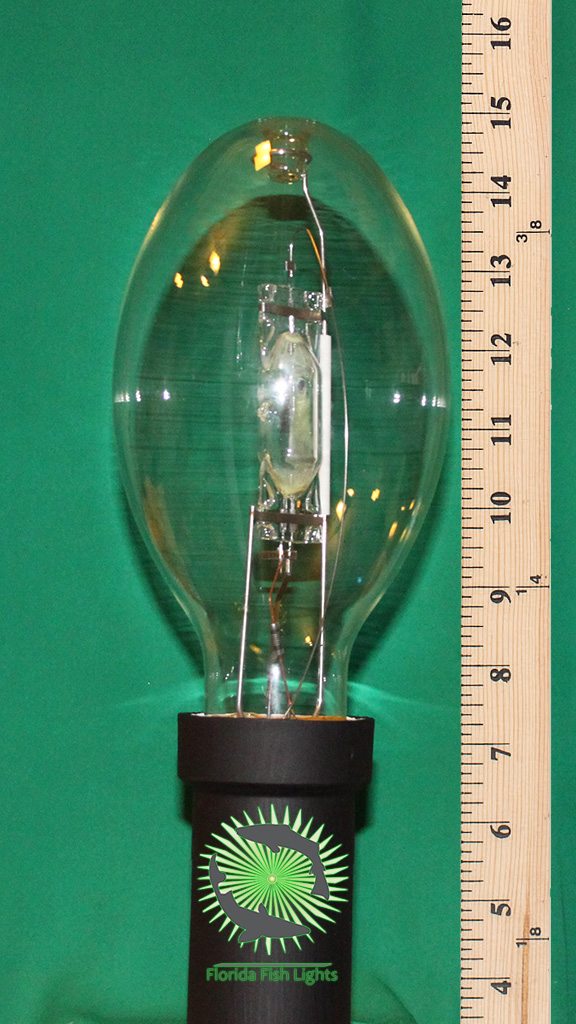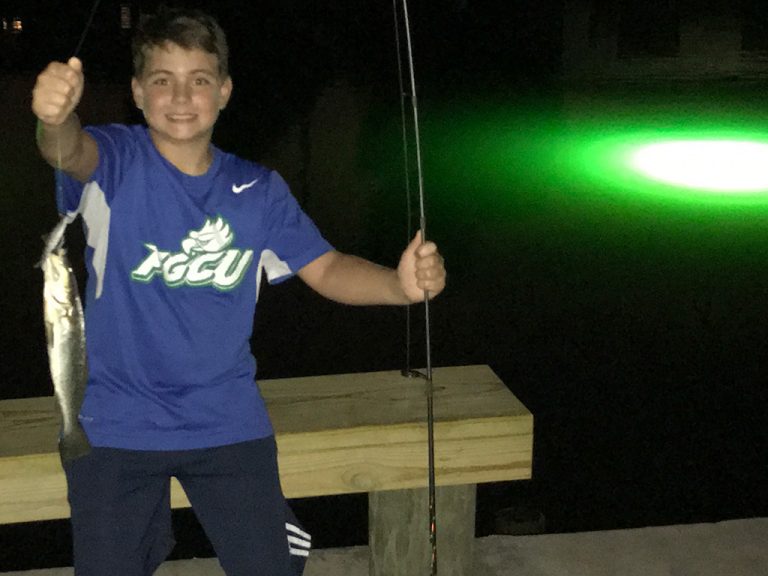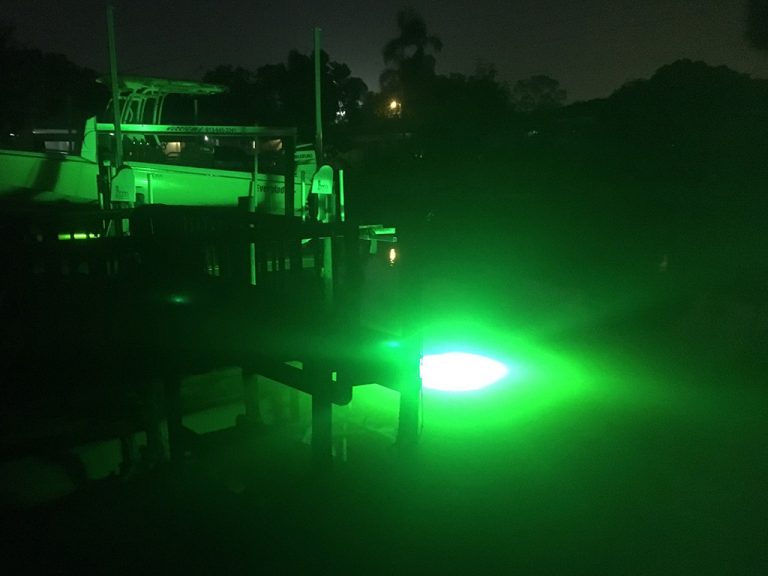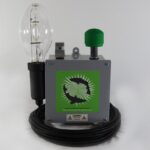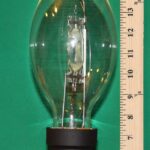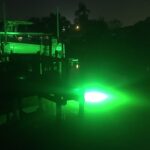 DEMO Kit – Underwater Fish & Dock Light System – Single Bulb 400 Watt HID (36,000 Lumens)
$599.00
Description
This is a refurbished kit that has been used for demonstration purposes, but it still carries our standard guarantee and warranty.
This is our most powerful single light system.  At 36,000 Lumens these kits light up a VERY large area in your waterway!  The photocell will automatically turn the system on and off and our HID bulbs require no maintenance once deployed.  All Of our systems come with our 60 Day Satisfaction Guarantee and come backed with our 2 Year Plug to Bulb Warranty.  Installation is literally "Plug & Play" Simply mount the waterproof box, place the bulb at the distance and depth you'd like with our included weights and plug it in!  You will be up and running in minutes!
Note: These light assemblies are approximately 14″ tall and should only be deployed in an area with a minimum of 5′ depth to prevent accidental damage from boat traffic.